NEWS & EVENT

The 27th Korean Conf…
Confocal Thermal Laser Microscope : CTRM700 will be exhibited at KCS 2020, held at the Gangwondo High-1 from Feb 12 to 14, 2020.
2019.12.13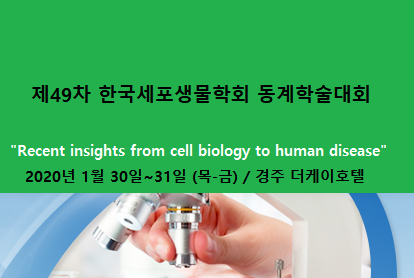 The 49th KSCB winter…
Nanoscope Systems will take part in The 49th KSCB winter conference. Confocal Laser Scanning Microscope : K1-Fluo is displayed and demonstrated on Jan 30 ~ 31, 2020 at The K-Hotel in Gyeong-ju.
2019.12.13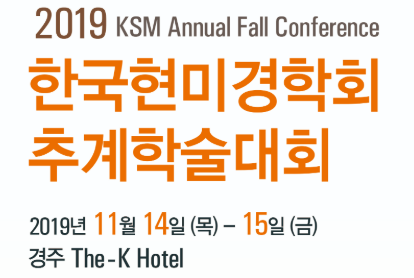 2019 KSM Annual Fall…
Confocal Laser Scnning Microscope : "NS-3600" K1-Fluo" and Raman Spectrocopy : NS-Raman will be exhibited at 2019 KSM Annual Fall Conference, held at the The-K Gyungju Hotel i from Nov 14 to 15, 2019.
2019.11.09